Posted by RC4WD on 3/25/2014 to
Events
RC4WD at the ECMT Winter Show
Rckcrwlr got up at 4:30am today to make the trip up to Brookville, PA. The East Coast Mini Truckers (ECMT) were having their annual show. I have been following this amazing club the last couple years and finally decided, being that I have 4 semis, to make the trek up to meet them.
Wow...what an awesome event...great people....and the food...well all I can say is it was the best lunch spread I have ever experienced at an RC Event...the bar has been raised.
I have to say that I will be back again. The venue gives you the chance to meet great people that sincerely have passion for the hobby. It was great talking with everyone and they gave me great suggestions. The attention to detail that they put towards these is unmatched. Each one had it's own "personality".
Here are some pics that I took...
My rigs getting ready for the trip: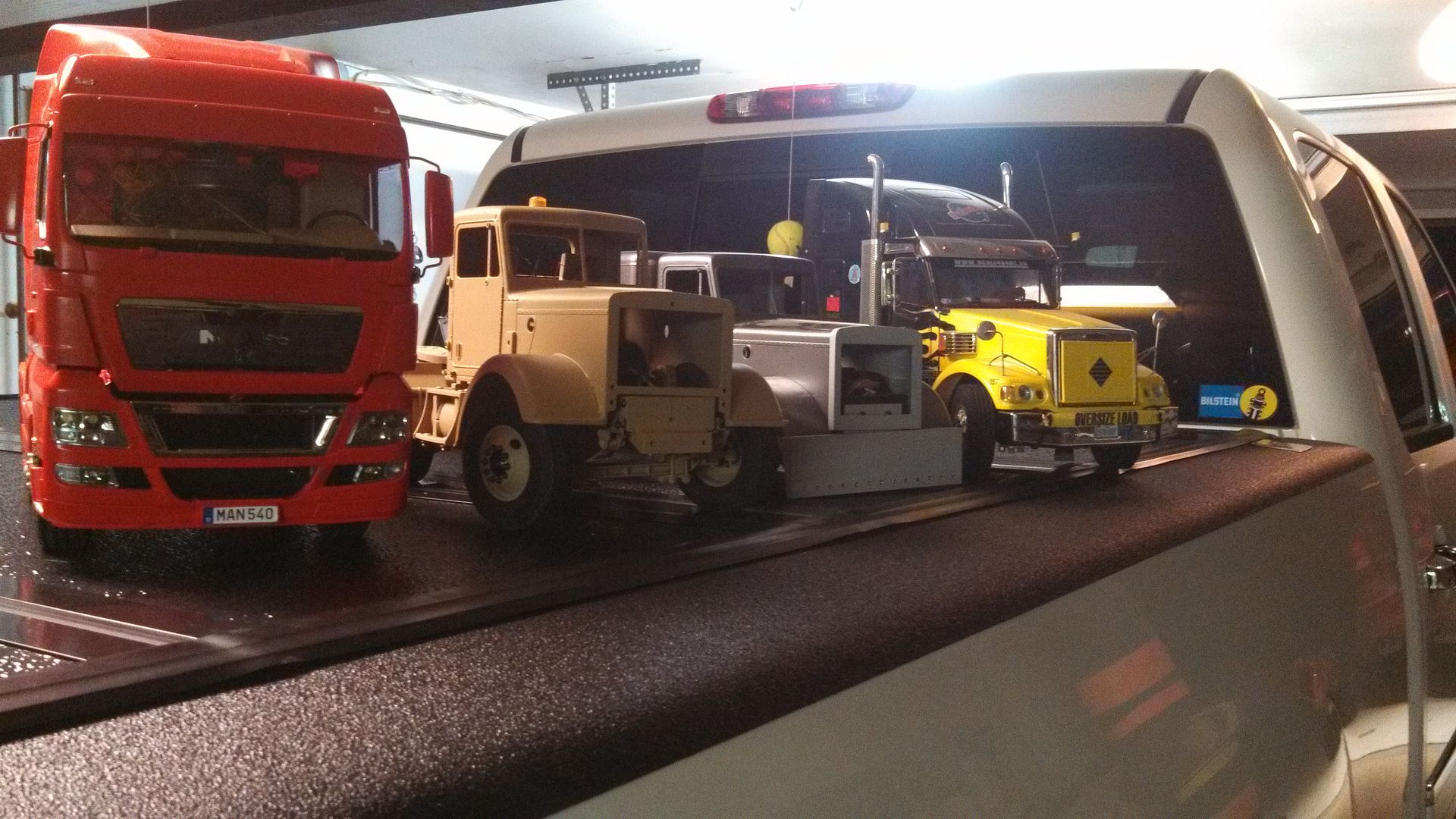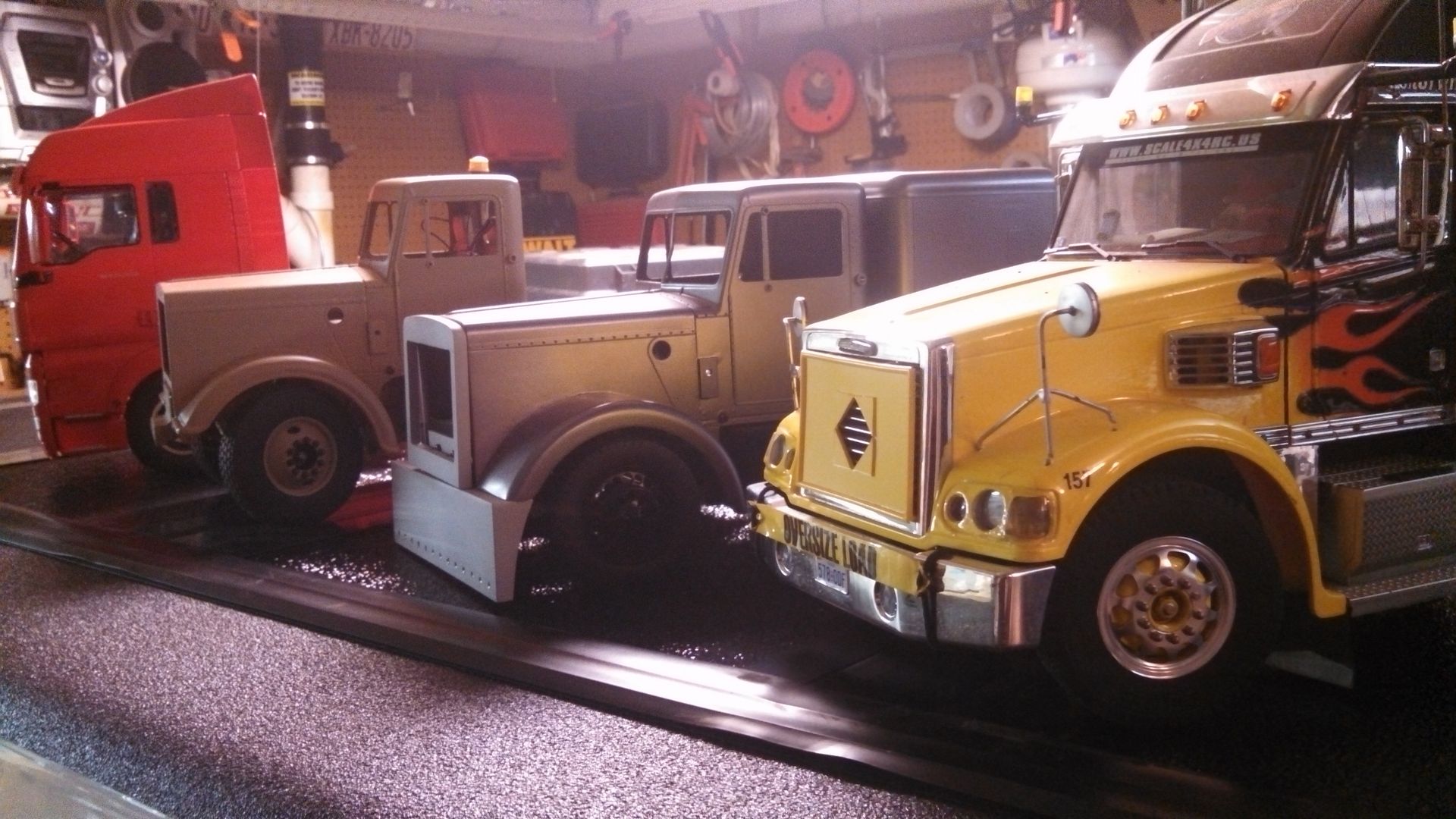 Tons of ice on the shore...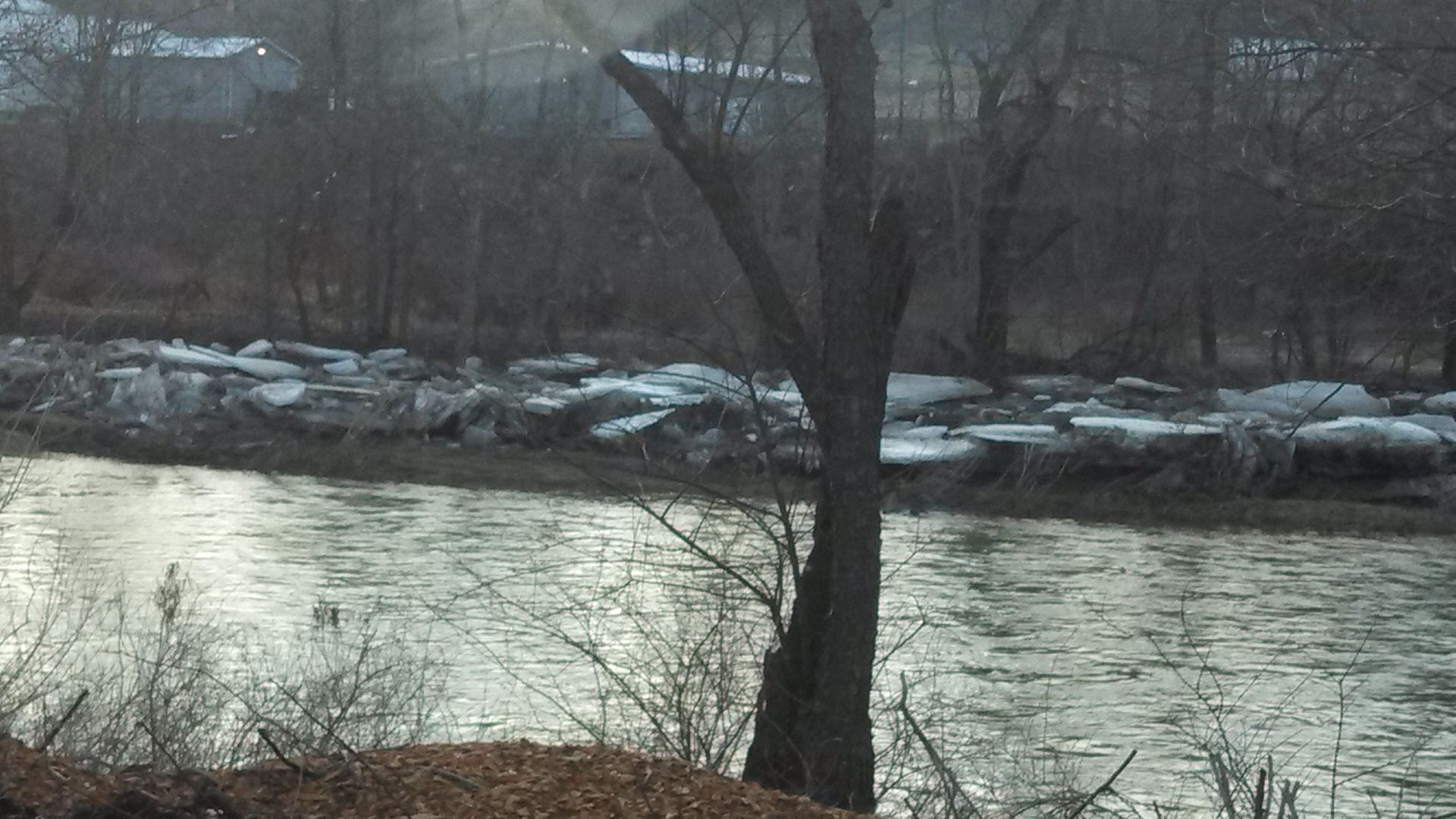 RC4WD was in the Haus'...